Polyurethane Raw Materials
The products indicated below are mainly used as raw materials for the polyurethane systems like (rigid, semi rigid, flexible, footwear, RIM etc) or construction materials, paint, adhesive and elsastomers. Our primary objective is to provide high quanity and consistent supply to our customers from reliable and reputable sources.
Product Groups
Isocyanates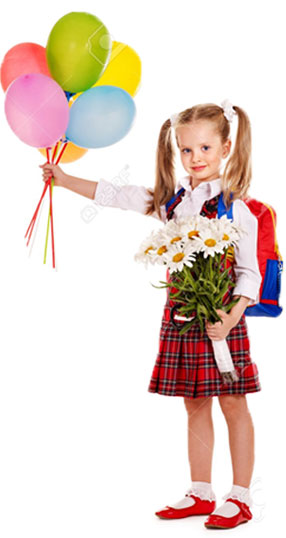 Polimeric MDI
High functional oligomer and isomer containing, solvent free 4,4'- diphenylmethane di isocyante with average functionality 2.7.
Mainly used for rigid foam, pipe insulation, insulation boards, sandwich panel, CASE applications, PUR wood imitations, PUR based adhesives.
Modified MDI
Carbodiamide modified 4,4'- methylene diphenyldiisocyanate, liquid at room temperature.
Mainly used for PUR floor coating, adhesives, prepolymer production, CASE applications, RIM and Elastomer applications.
Monomeric MDI ( Liquid)
4,4' -2,4' -2,2'- diphenylmethabe diisocyanate mixture, liquid at room temperature.
Main applications are adhesive, binder, prepolymers, CASE applications, and sport grounds.
Monomeric MDI ( Pure )
Stored in frozen form with high purity 4,4' -2,4' -2,2'- diphenylmethabe diisocyanate monomer. It is liquid form at room temperature.
Main application areas are production of elastomers, prepolymers, TPU, PUR footwaer, synthetic leather, paint and adhesive production.
TDI 80/20
80% 2,4 20% 2,6' toluene diisocyanate mixture.
Mainly used for flexible foam and moulded foam, prepolymers and elastomer production.
TDI 100
2,4 – tolven diisocyanate at 99.7% purity.
Mainly used for coating, paint and elastomer production.
Polyols & Polyether amines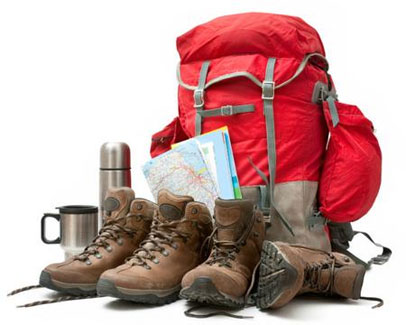 Polyether polyols
Polyols are the main part of a component reacting with isocynates for diverse polyurethane applications like rigid, flexible, conventional slab stock, CASE, elastomer applications. They vary within a broad range of OH value and viscosity like mannich, sucrose, sorbitol, propyleneglicol, long / short chain polyol and polimeric polyols.
Polyester polyols
Aromatic and lineer polyesther polyols are mainly used for elastomers, polyurethane foam, coating resins and PUR based flloor coating.
Polyether amines
These polyether based amines are used mainly on Polyurea and EPoxy applications with diverse molecular weight.
PTMEG (Politetramethylene ether glicol)
PTMEG is produced with the polimerization of tetra hydroforane. Main applications are Spandex, elastomers, synthetic leather, paint and coating agents and adhesives production.
Polyurethane Systems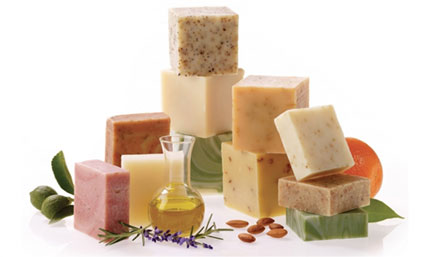 Filter Systems
Polyurethane system for the sealing of filters mainly used for automotive industries. Excellent mechanical properties with high elongation and tear strength, available in different hardnesses.
Rigid Systems
Aside the spray foam, pipe insulation, panel and solar energy foam systems low density decoration systems are used as wood imitation.
Footwear Systems
We provide all types of polyurethane footwear systems for slippers, soles and insoles based on the needs and wants of our customers with superior mechanical properties, elasticity and densities ranging between 27-45 kg/m3.
Auxilary Materials
RTV 2 K Silicones
2 component silicones vulcanizing on room temperature, enabling the production of moulds for wood imitation polyurethane systems.
Mould release agents
Both water or solvent based release agents enabling safe and easy demoulding of polyurethane articles produced with rigid, semi-rigid, flexible, RIM and integral processing methods.
Solvents
We always have in our inventory methylene chloride, DMF and PCE ( per chlor ethylene) .
Catalysts
Supporting material in the combination of polyol formulations.
Common used catalists for flexible and rigid foam applications are ;
| | |
| --- | --- |
| PMDETA | DMDEE |
| T9 | DMEA |
| DBTL | TEDA |
| DMCHA | |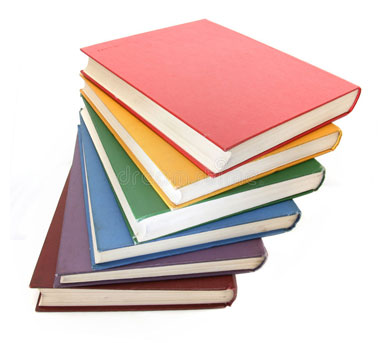 DETDA
Curing agent for polyurethane and epoxy resins as well as used for Polyurethane and polyurea elastomers as aromatic chain extender.
Hollow Spheres
Glass spheres used to reduce the density of wood imitation polyurethane foam
MOCA
Curing agent for polyurethane elastomers, casting polyurethanes, epoxy and epoxy resins.
1-4 Butanediol
Mainly used on the production of polyurethane and polyester resin production as alifatic diol based chain extender. Additionally used on cast elastomer and polyester polyol production.
Flame retardant
TCPP is mainly used as flame retardant on rigid and flexible polyurethane systems, PVC and EVA based resins.
Epoxy Resins & Hardeners
They are general purpose resins mainly used for floor coating, adhesives, anti corosion paints, coil and metal coating. They can be both with sovents or solvent free.
Rubber binder
A type of prepolymer to adhere the rubber granules for Rubber floor coatings. Based on applications there are two types of products in different viscosity for moulded and on site applications.
Do you want to know more about this product group?
You can contact us for more information about the product you are interested in.
CONTACT US